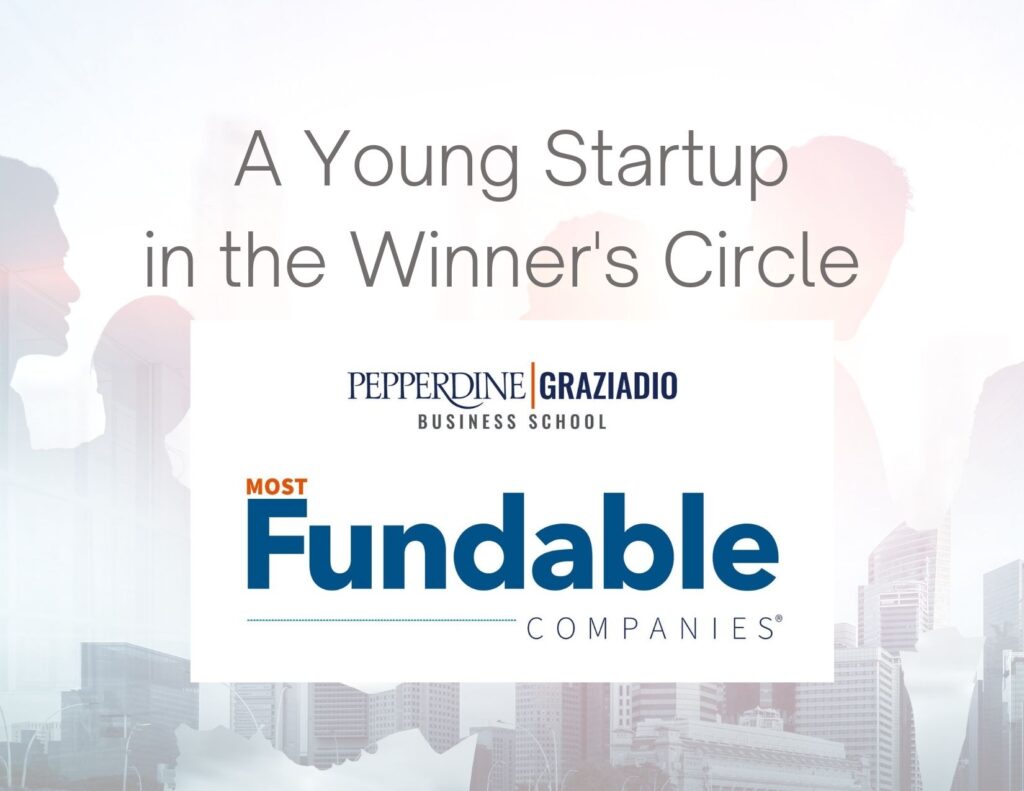 At Telebionix, we are thrilled to announce that we achieved a Bronze Recognition on the Pepperdine Graziadio Busines School's fourth annual Most Fundable Companies® List. We competed against over 3,300 startup companies in the US and ranked in the TOP 16 most fundable companies in the competition.
It is an honor to stand in the winner's circle. It has given us renewed focus to continue with our mission to empower doctors and patients by bringing reliable and proactive healthcare to every home.
"I believe this is yet another proof we are on the right track; as a team and organization, we need to continue our focus and mission to get our life-saving product to market and provide our customers with high-quality healthcare."
As a winner on the Most Fundable Companies List, Telebionix will be profiled on Entrepreneur.com and featured in the magazine's December print issue. For a complete list of the winners, visit Pepperdine's full list where you can also vote for Telebionix as the "crowd favorite" through November 1.
The Most Fundable Companies List is an annual program hosted by the Pepperdine Graziadio Business School aimed to promote startup business development by providing pathways for startup funding and inspiring entrepreneurial spirit across the nation. More than 3,300 companies across all 50 states applied for the 2021 program. The Pepperdine Graziadio Business School's Most Fundable Companies Showcase presented by the Singleton Foundation for Financial Literacy and Entrepreneurship took place on October 14, 2021, virtually at Pepperdine University.